Download this episode | Transcript coming soon
For over 30 years, she's worked in women's health. She started her career as nurse and today is a certified doula and childbirth educator who's helped welcome hundreds of babies into the world.
She's passionate about working with people, talking about pregnancy, and birth, and helping families settle in to life with a new baby.
As a mom of four herself, she's no stranger to all of those things. She says, "I believe that birth is an extraordinary expression of who we are, and I have always felt privileged to walk alongside a family as they meet the challenges and joys that mark this profound transition."
Learn more about Janet and her services as a Doula at her website: thebellyblossom.com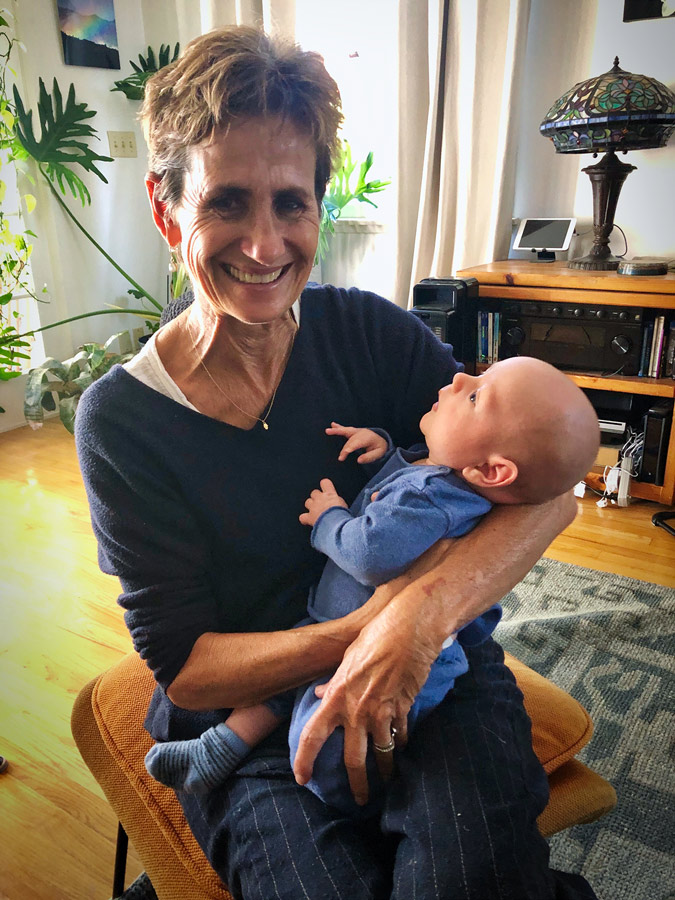 ---
---
You might also like
---